This is a video of one of my favorite projects. A show pitch created initially for Cartoon Network. I did the character design, storyboards, and art direction on it. The modeling animation and so on was completed by the amazing staff at WonderWorld studios. It stars Jen Barnhart and John Targalia (and me as the sheep).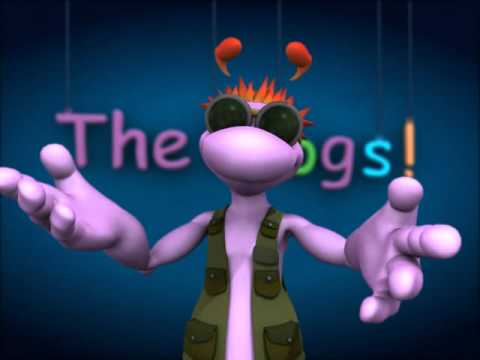 And this just in from Twisted Pixel. We did some super secret work for them. Can't reveal it quite yet but take a look at the trailer below and see if you can't tie it all together, hee hee hoo hoog, …hrm.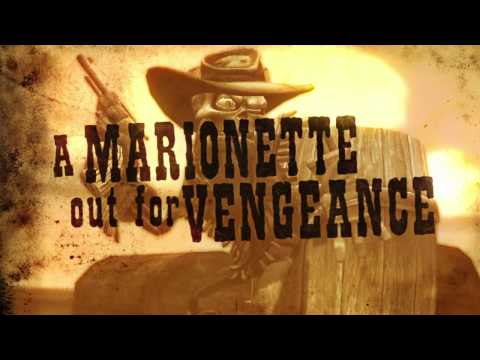 "The Little Prince"
Brand new trailer for the show I am currently working on. I designed the puppets for the production and star as the Fox. If you are in the Philly area, come on down! This one is a good one. Our director nailed it as a strong show for adults and children. It's a nice faithful adaptation of the book. This is also the first puppet centric version of the show ever produced. Take a look at the link below, fun stuff!

"BE BRILLIANT"
A failed puppet audition reel becomes accidentally hilarious. Three puppets, no plan, and a skilled editor make this an experiment in failing up.

"Behind The Scenes – The Little Prince"
Take a puppety tour of the Puppet Kitchen as we work away at our upcoming production of The Little Prince!
"BEARANOID"
This is a video by my pals Jesse Labbe and Wade Acuff. They called me in to play the Possum and "Soothing Computer Voice". I'm touched. Also starring the amazing Peter Linz as the Bear.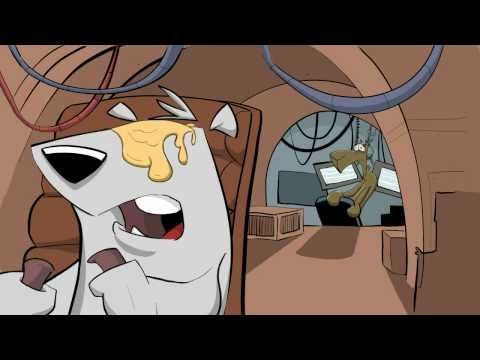 ABC News did a profile of our shop. We made puppets of all the chefs and of the anchor Lauren.

Some puppets we made for Collegehumor.com:
This is my favorite anti-smoking parody ad. The Puppet Kitchen built and performed all of these tiny robots as well as the greenscreen rig to comp the actors face in.
Our shop built, and I performed the snake in this one.
Check out the puppets The Puppet Kitchen made for Imaginocean The Musical!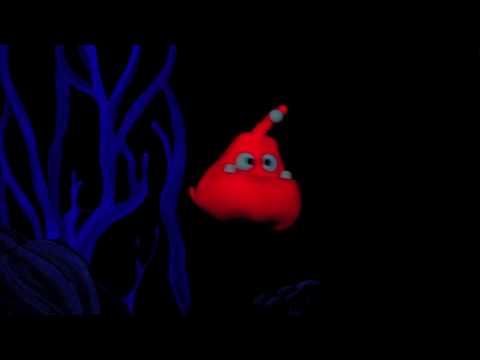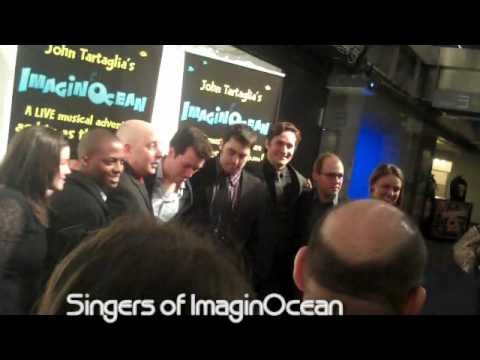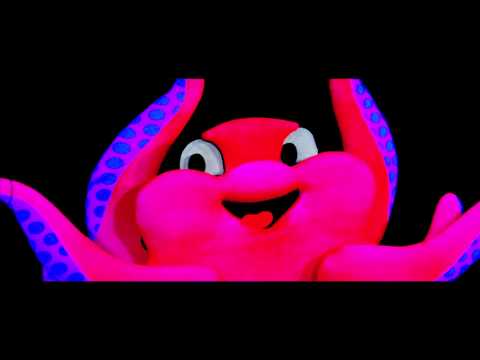 And here is the opening of the series Johnny and the Sprites! I was it's character designer, a co-creator, and occasional green ball of fuzz.